The safety of both our team and our customers is our #1 priority.  
While our shop is open, we have implemented the following protocols to ensure the safety of our visitors.
Mask or face covering must be worn for the duration of your visit
Visitors will be asked to sanitize and fill out a COVID-19 Visitor Questionnaire upon arrival. 
Note: We ask that the current 6 foot distance rule be applied where it can be.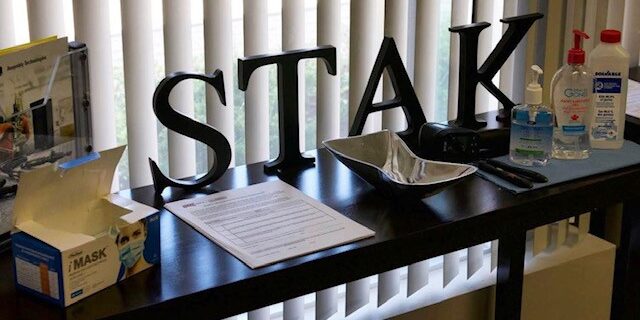 We are offering virtual demonstrations and tours in order to minimize traffic, if you wish to book either please follow the link below.